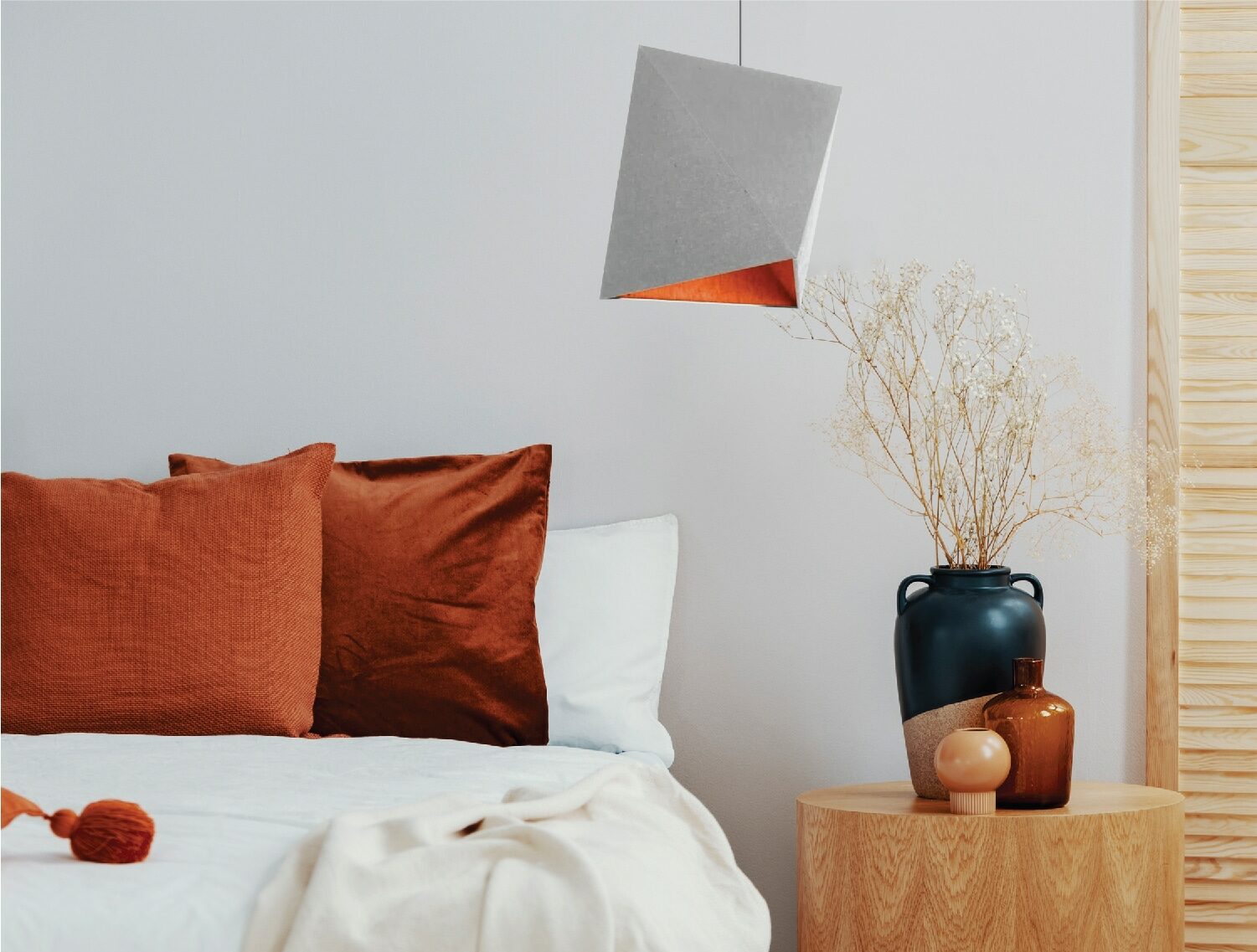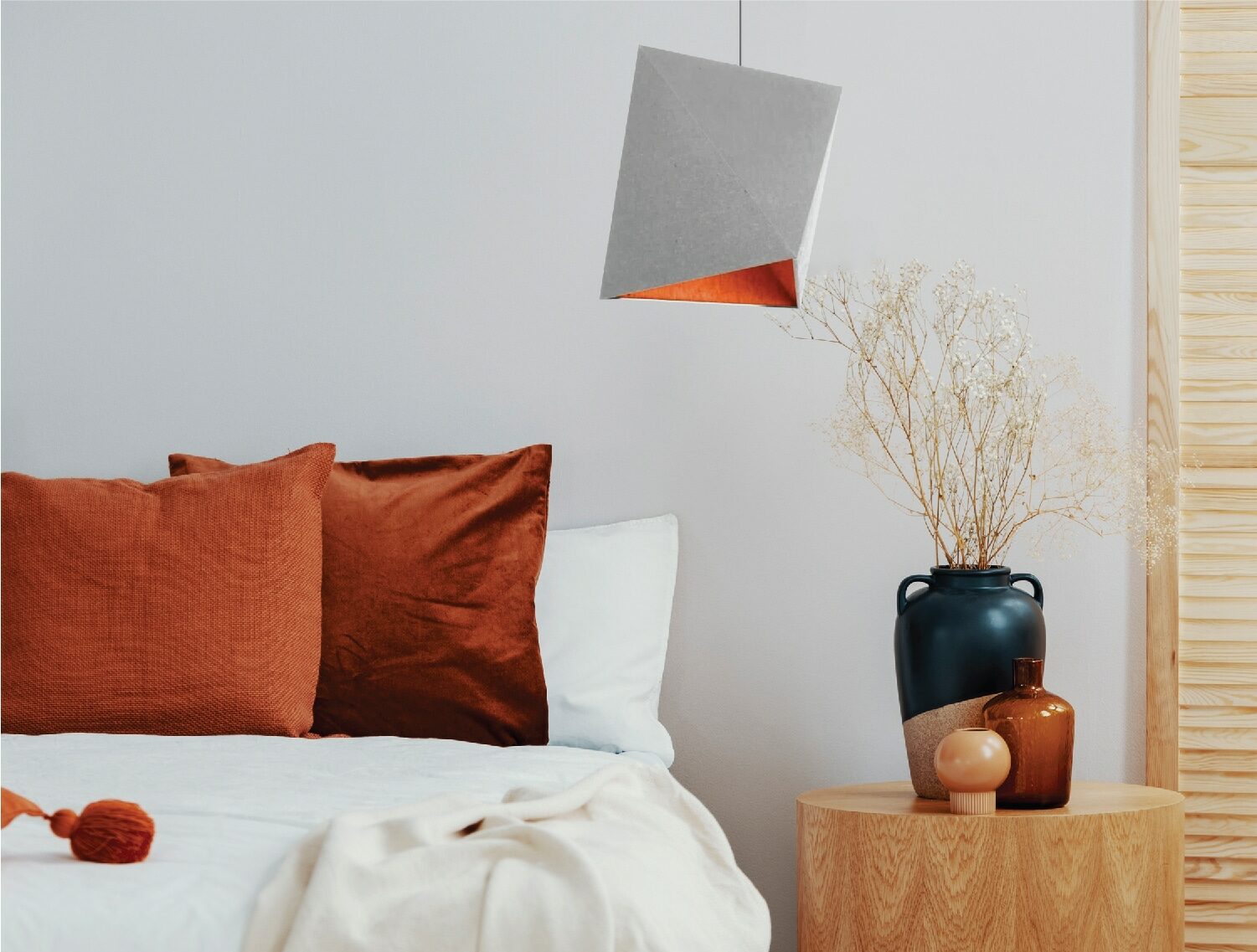 Our Luminaires
Our mission as a decorative and commercial lighting manufacturer is to create innovative and timeless designs and to combine our professional knowledge with your desires. We are flexible and open to new challenges to brighten your day!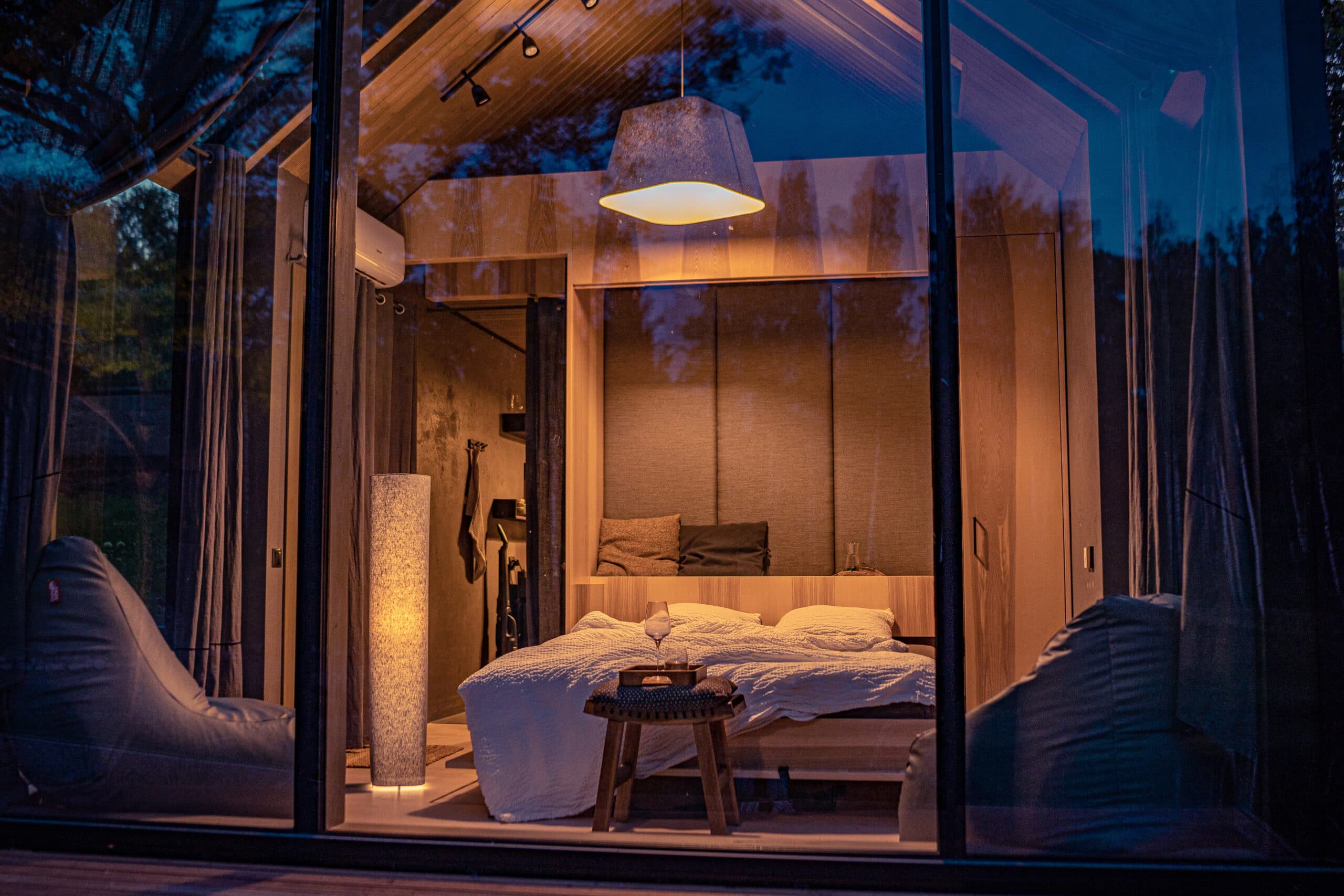 Our newest project – Latvian nature SPA "Ziedlejas" located in one of the most picturesque areas in Latvia, representing peace and quiet for those thirsty for relaxation during these stressful times – an oasis for spirit and soul. LaLampa is happy to participate in such an organic and natural project as it represents our values directly – natural beauty, calm senses and clear mind which we express by clean lines, minimalistic Nordic style and timeless elegance.
Learn more
Illuminate The Essence Of Your Space
Design is an expression. Decide on the message you want to deliver with your lighting selection, and we'll take care of the rest.
Your Own Designed Luminaire
Create your exceptional luminaire design with seemingly endless color, shape, and material combinations. We offer to find and create the perfect lamp for any room.
What our clients say
"Speak kind words, receive kind echoes"
"☆☆☆☆☆

Changes are part of our dynamic environment and we make regular updates at our office to keep it nice place to work. During our last upgrade we made refreshments in several parts of our office and we chose to work with LaLampa for lightning solutions. It turned out to be ideal choice at both service and product quality level. Simple yet elegant LaLampa lightning fixtures perfectly fits to our design and gives us warm and natural feeling. We are delighted with result.

Dzintra Zeile

Purchasing Manager @ L'Oreal
"☆☆☆☆☆

We chose LaLampa lights for the Villa Santa project as these lamps perfectly fit in with our vision for the rooms and overall look of the hotel. The boutique luxury hotel was planned to be kept in contemporary, classical style yet with a touch of chabby chic. Working together with LaLampa team was efficient and fruitful as we received nice price offer and our order was made exactly as planned . We met our deadlines and our client was happy with the results.

Iveta Lūse

Owner @Atmospheres Architecture
"☆☆☆☆☆

Wir haben gute Beziehungen zu LaLampa-Beleuchtungsherstellern aufgebaut, da wir wissen, dass wir ihnen bei größeren und kleineren Projekten vertrauen können. Firma Lüning versorgt große Einzelhändler mit Regalen, aber oft brauchen wir Partnerschaften bei der Auswahl der richtigen Lichtobjekte für die Projekte. Wenn eine solche Zusammenarbeit möglich ist und den Designanforderungen des Unternehmens entspricht, entscheiden wir uns für eine Zusammenarbeit mit Lalampa, da ihre Produkte von sehr guter Qualität sind. Sie sind sehr flexibel in ihrem Ansatz, die Transaktionen verlaufen reibungslos und die Projekte werden wie versprochen geliefert.

Jānis Čerņavskis

General Manager CEO, Lüning Riga Shop Fitting
"☆☆☆☆☆

DinoZOO jau daudzus gadus sadarbojas ar LaLampa.
Ar īpaša pasūtījuma abažūriem mēs esam aprīkojuši lielāko daļu mūsu veikalu un katru reizi esam apmierināti par rezultātu. Mums patīk ātra saziņa, sapratne un kvalitatīvs darbs, un mēs labprāt turpināsim šo sadarbību. Apgaismošanas objekti, ko ražo LaLampa, ir ar augstas kvalitātes netīrumus atgrūdošu linu, kas arī samazina troksni, tas mums ir svarīgi. Kā arī šī produkta ilgtspējība lieliski atbilst mūsu biznesa vajadzībām.

Guntars Kress

DinoZoo
"☆☆☆☆☆

Our collaboration with LaLampa was utmost positive. They quickly responded to our requirement - to equip our cafes with interesting and unique lighting objects. Together we worked out a plan for each cafe and adjusted colours and shapes needed. Our company was happy to partner with such lighting professionals as the service was personable, well delivered and in excellent quality. We recommend LaLampa to any small to medium business for successful lighting solution partnerships.

Aigars Krums

CEO Cup&Cino + Sky and More
"☆☆☆☆☆

The key to successful cooperation is always the communication, attitude and quality that LaLampa has been able to provide at the highest level. Even in the face of difficult challenges, a suitable solution has always been found in a very short period of time. It is always a pleasure to present Lalampas products to the customer, because not only the beautiful packaging makes the customer smile, but also the perfect light inside it.

Lenards Roze

CEO at Ziemeļu Akcents
"☆☆☆☆☆

We are very satisfied with our collaboration with LaLampa for the projects we chose them for. The services we have received have always been very personable. We like that we can order custom made lighting objects that follow our company guidelines and colour schemes. Pleasure to do business with guys who know good quality and great lighting!

Mārtiņš Eihmanis

Head of Marketing
"☆☆☆☆☆

Our music school is fitted with LaLampa lampshades and they look fantastic.
We are satisfied with our association with LaLampa team.
They provided vey quick service when we needed real solutions, as well as assisted with advice and installation processes.
Lampshades enlighten all our common spaces and create warm and cozy atmosphere. Pleasure doing business!

Jugla Music School
You Can Find Us
We are also available in various stores in 18 countries around the world.


Agreement no. SKV–L-2017/147, 14.03.2017.
CONTACT US :   +371 66 047 189