https://www.youtube.com/watch?v=Xwd6yrSRkPQ&feature=youtu.be
Clean Lines, Natural Materials, And Minimalism
BRAND
We stand out in the crowd with the ability to personalize your needs whether you are a large business, designer, architect, retail chain, retailer, developer or an individual looking to express your design wishes. We have been around since 2008 and lighting business is our passion.
DESIGN
Our lighting objects are known for clean lines, natural fabrics and timeless shapes. Our visually relaxing style focuses on form and functionality as well as sustainability and flexibility.
TECHNOLOGY
We are constantly exploring new manufacturing methods, technology and materials to make our designs smarter, more efficient and accesible.
SERVICES
We give 100% personal attention to each order and our expertise extends to all aspects of commercial, residential and institutional construction in both: private and public sectors. We look forward to hearing from you soon!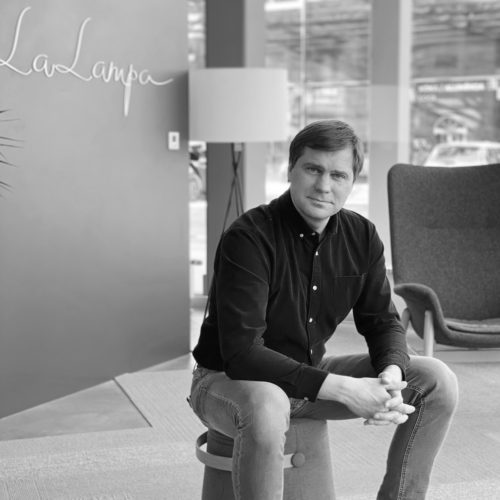 Company Owner