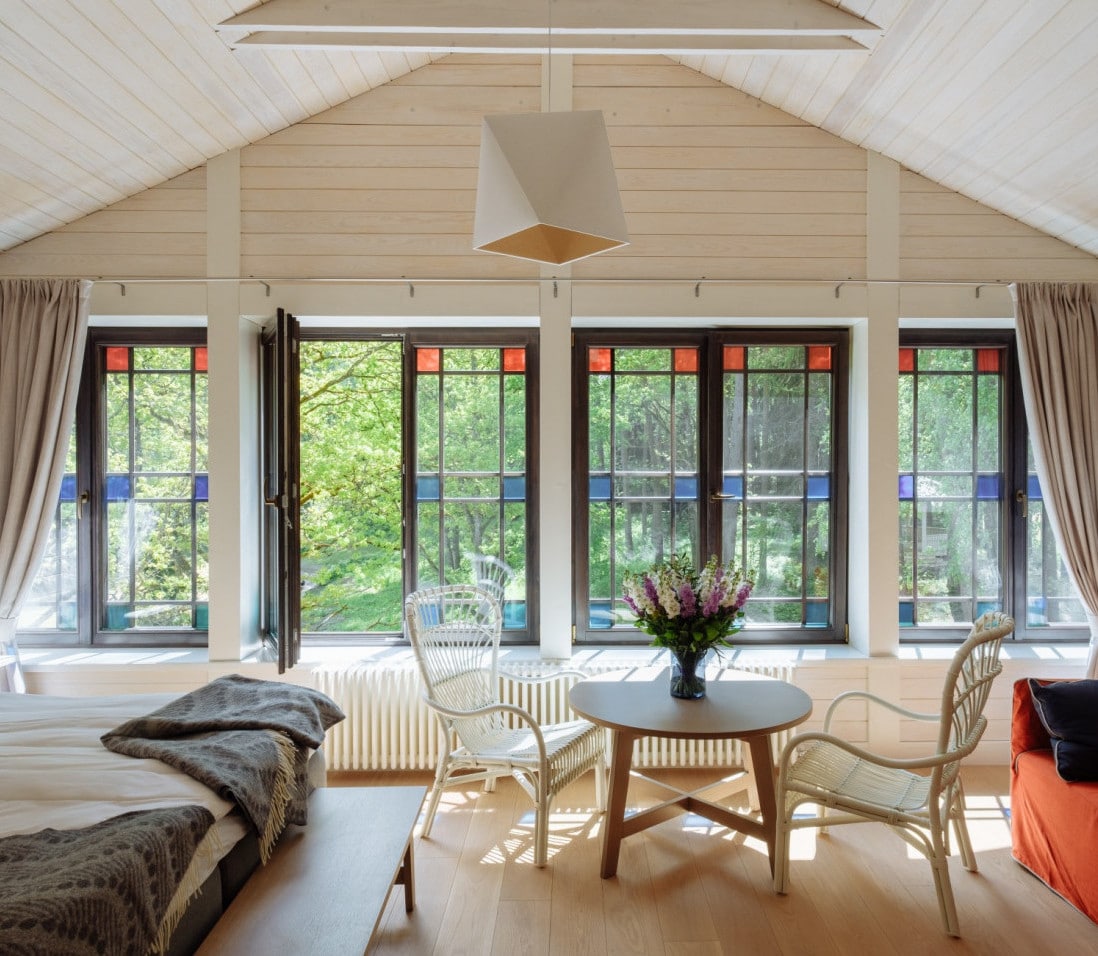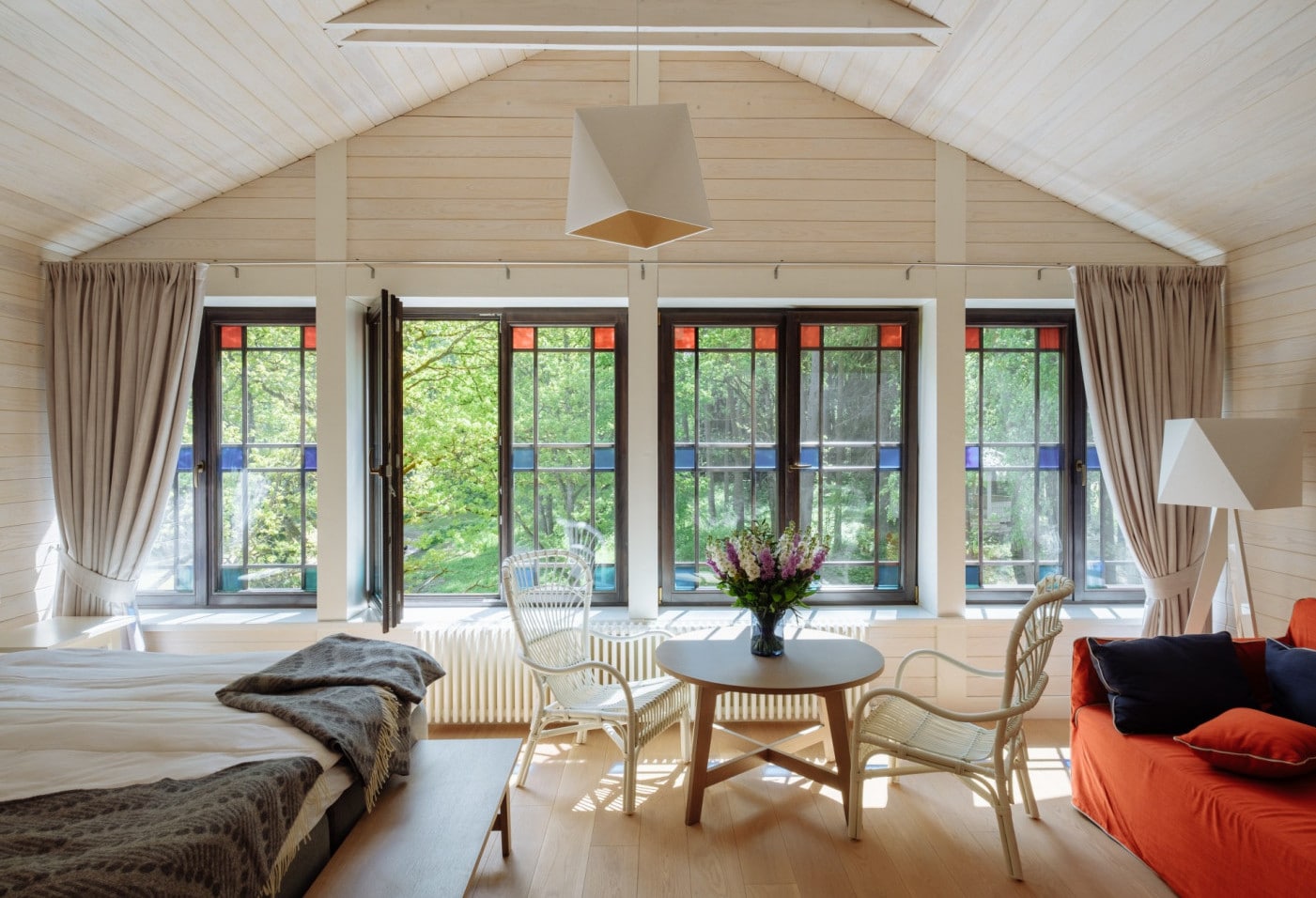 Our Luminaires
We create our lamps in an introverted design. Austere, elegant, and functional, our luminaires bring reserved Scandinavian ambience to any room setting. For our lamp designs, we choose the finest Baltic linen. It is a highly durable and sustainable material with a noise-reducing function. We believe that the perfect lighting is inclusive and adds value and character to any room, including your shop or workspace. Brand your retail space with LaLampa clean lines, natural materials, and minimal shapes.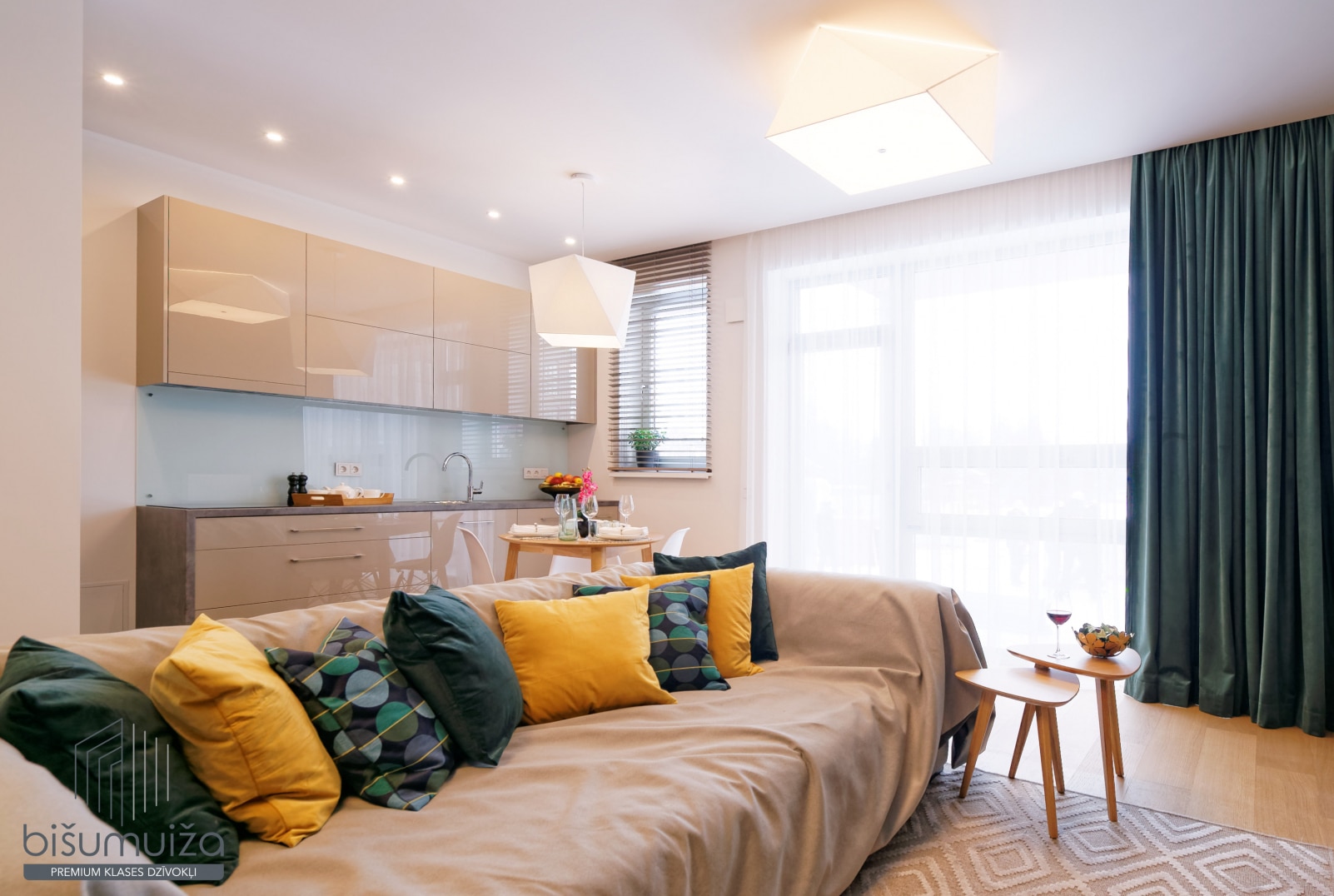 The premium apartments project is located in a scenic location in the Pardaugava district, Riga, next to the forest, just a 10-minute drive from the city center. Historically, Bišumuiža was a location where wealthy Riga inhabitants used to live. Honoring the historic charm that comes with the location, we took care of the apartments' lighting solution. Bišumuiža designers chose LaLampa models Saphir, Diamond, Bunch, and Button 1 as the primary and secondary lighting. These LaLampa models work well with other lamps, as well as a standalone room lighting solution.
Learn more
Illuminate The Essence Of Your Space
Design is an expression. Decide on the message you want to deliver with your lighting selection, and we'll take care of the rest.
Your Own Designed Luminaire
Create your exceptional luminaire design with seemingly endless color, shape, and material combinations. We offer to find and create the perfect lamp for any room.
The key to successful cooperation is always the communication, attitude and quality that LaLampa has been able to provide at the highest level. Even in the face of difficult challenges, a suitable solution has always been found in a very short period of time. It is always a pleasure to present Lalampas products to the customer, because not only the beautiful packaging makes the customer smile, but also the perfect light inside it.

Lenards Roze

CEO at Ziemeļu Akcents
An excellent partner that ensures quality, as well as is flexible in terms of both production and communication. It is always a pleasure to cooperate.

Andrejs Jirgensons

Gaisma un serviss
You Can Find Us
We are also available in various stores in 18 countries around the world.