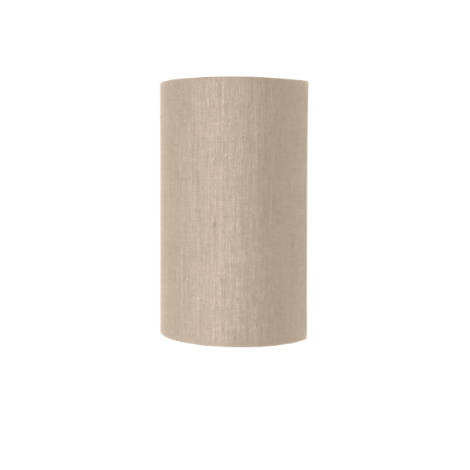 On Sale
Sale!
%
Off
60
Save €85
85€
85
€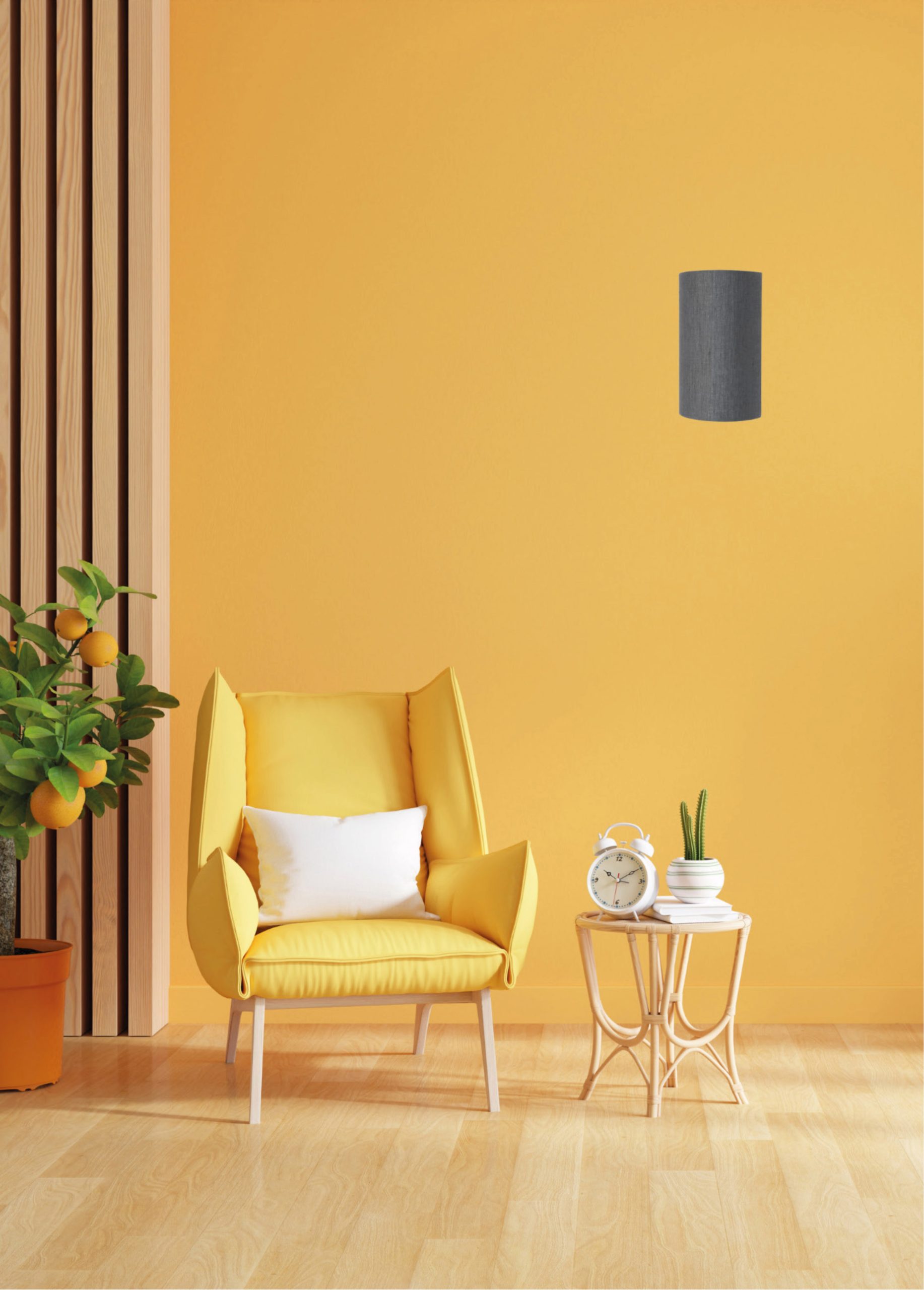 On Sale
Sale!
%
Off
60
Save €85
85€
85
€
Halfpipe E27, LINEN wall LIGHTS 1QTY
The HALFPIPE wall lamp provides a gentle and encompassing light evenly distributed throughout its ascetic body. HALFPIPE will gently scatter light into the room to create a soothing atmosphere. This luminaire has a split cylindrical design that will fit into any environment, giving the room an elegant refreshment in its color scheme.
For orders under 10 units, the production time is 3 weeks. Please contact us individually for larger orders.
In stock