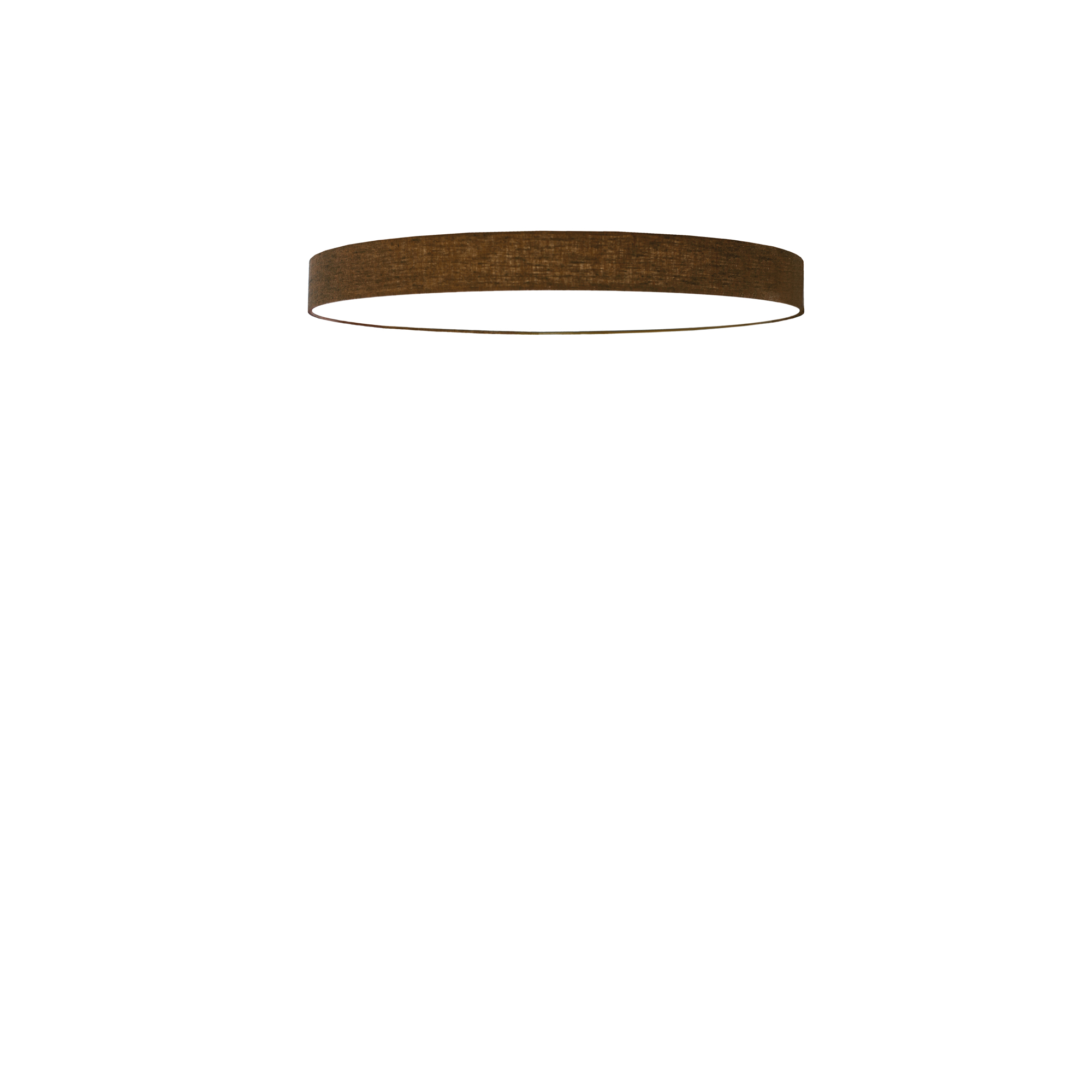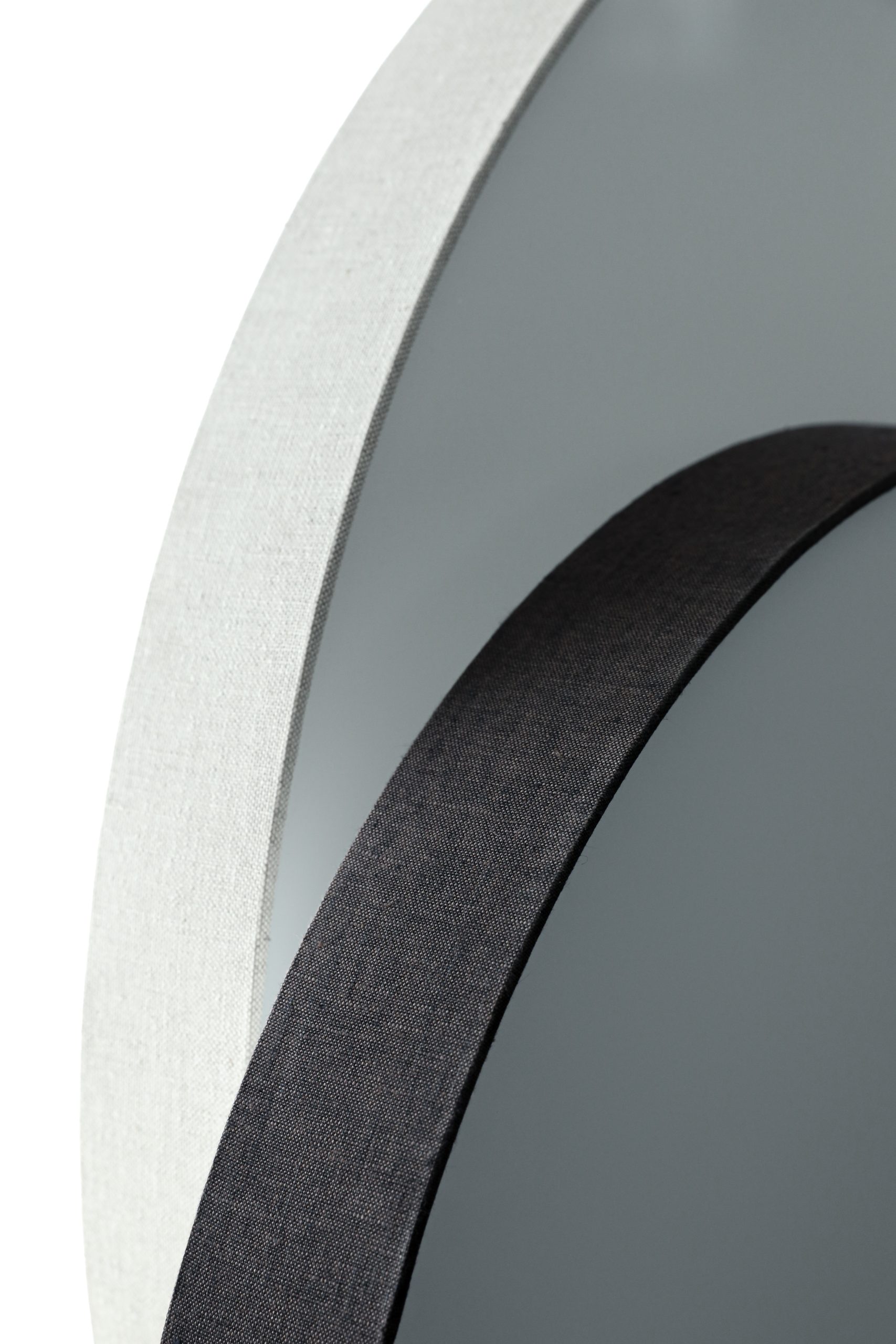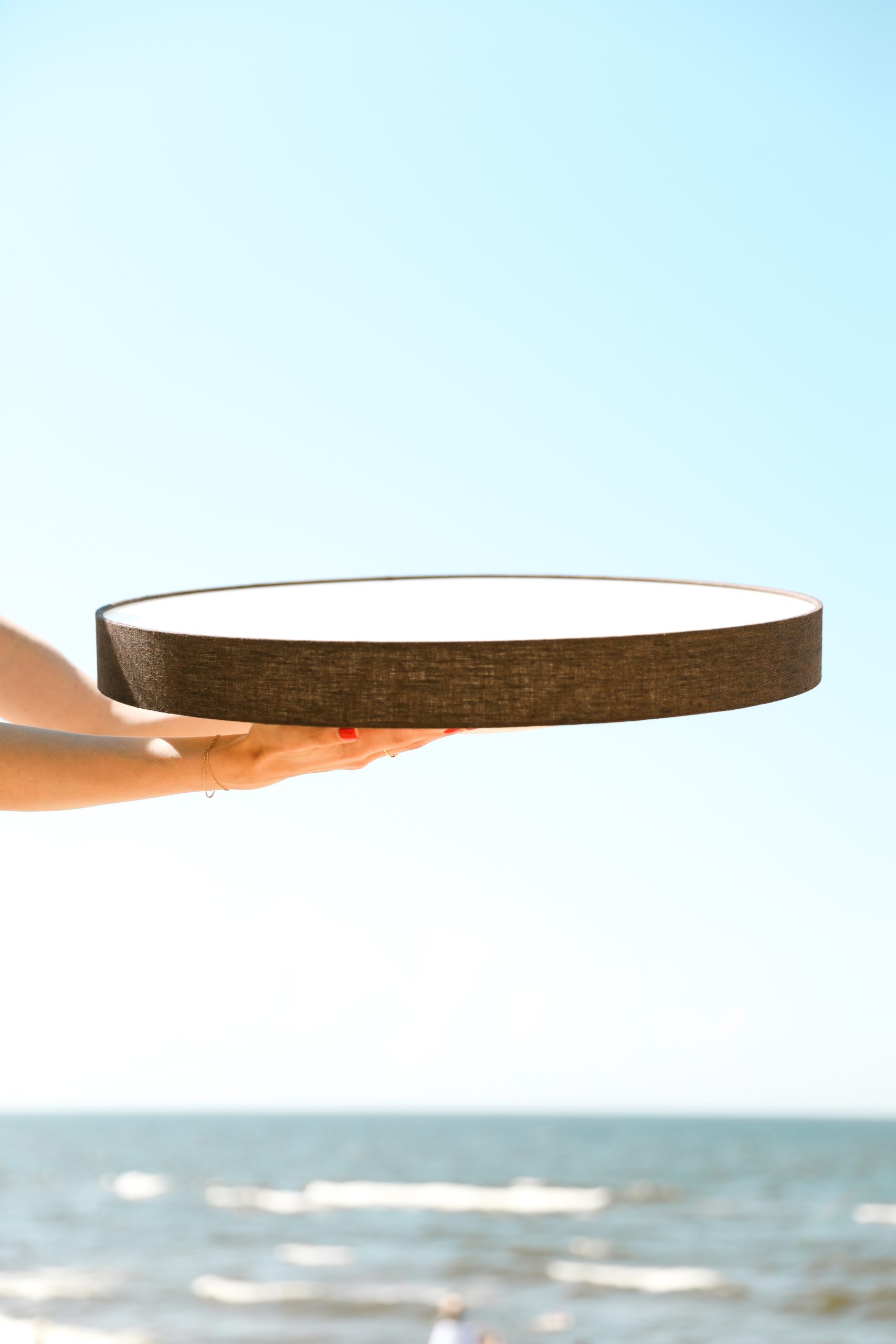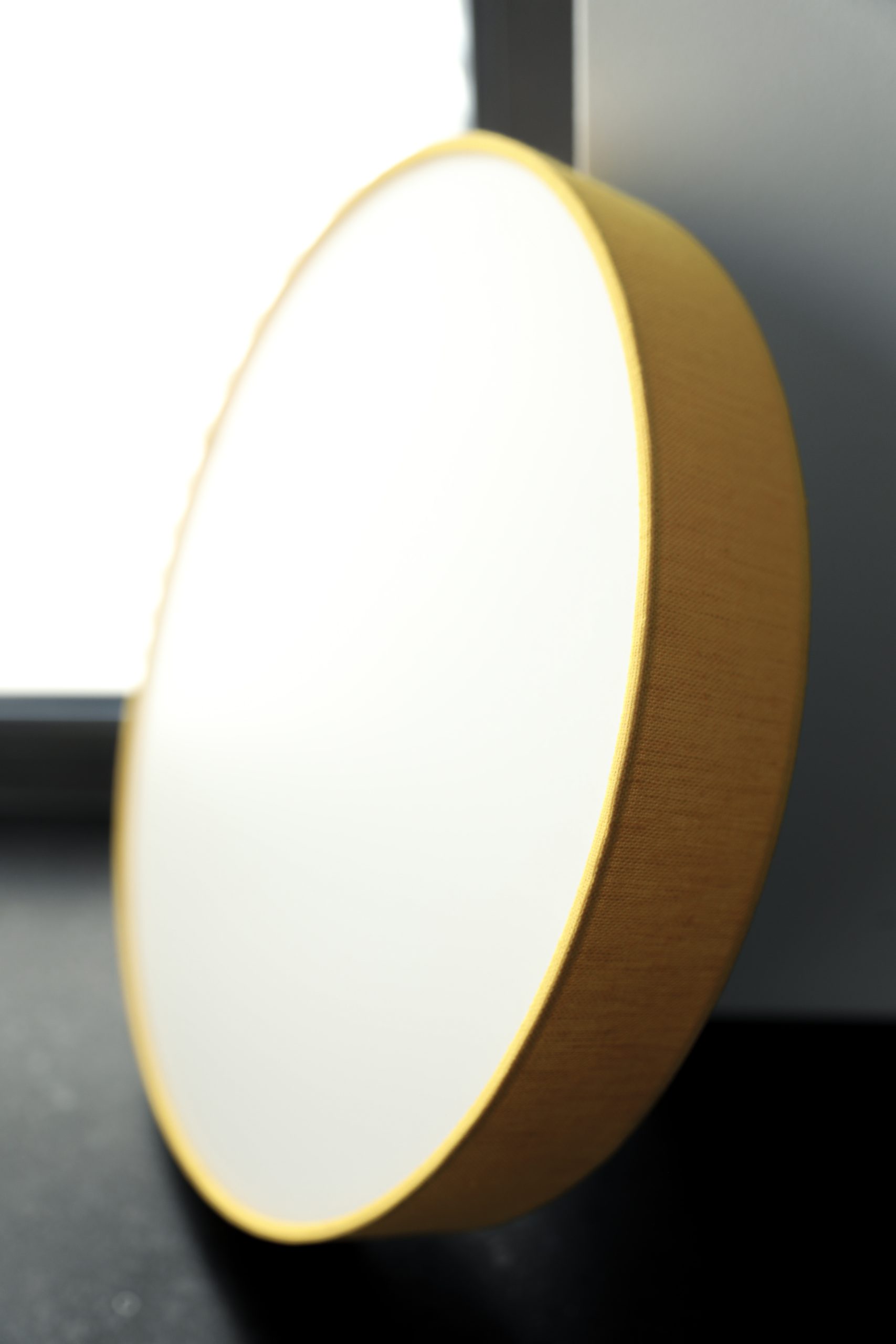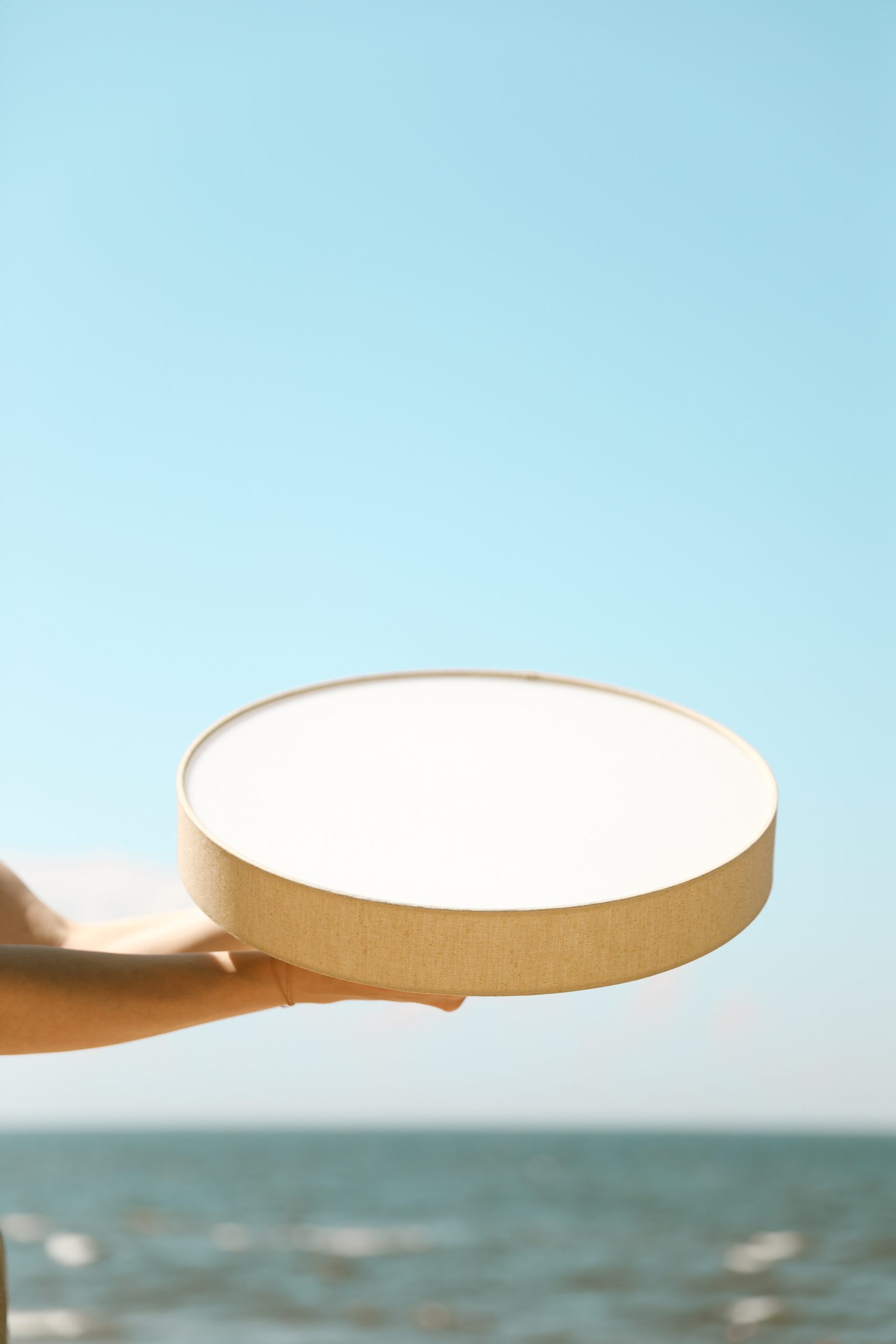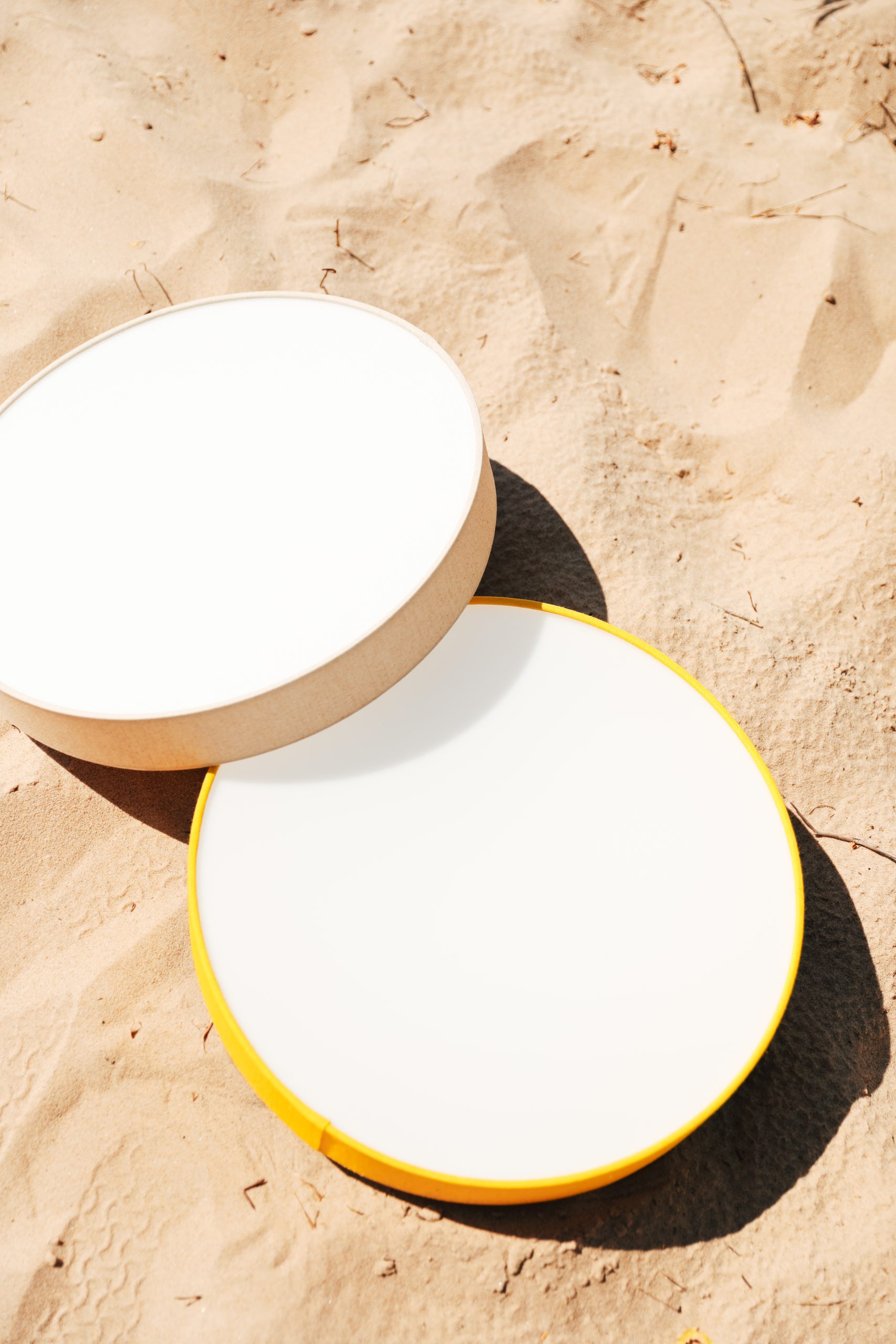 LaLampa Button Slim Textile D420 natural linen ceiling lights
€254,00
If you want other color, please contact us +371 66 047 189 
Our new LaLampa Button Slim Textile with an LED strip embodies modern elegance and functionality in one design. Crafted from high-quality linen material, the lamp exudes a natural and warm touch while maintaining a modern and stylish appearance. The LED technology not only ensures good lighting but also helps conserve energy, providing a sustainable lighting solution for the home in the long run.
The Linen Lamp with an LED strip is not only functional but also visually appealing. Its modern design makes it an excellent addition to any home interior, giving the space a warm and contemporary ambiance. Our new Linen Lamp with an LED strip combines elegance, sustainability, and modern technology.
Ja vēlaties citu krāsu, lūdzam sazināties ar mums +371 66 047 189
Mūsu jaunā LaLampa Button Slim Textile ar LED lentu iemieso modernu eleganci un funkcionalitāti vienā dizainā. Šī lampa ir izgatavota no kvalitatīva lina materiāla, kas piešķir tai dabisku un siltu pieskārienu, vienlaikus radot modernu un stilīgu izskatu. LED tehnoloģija ne tikai nodrošina labu apgaismojumu, bet arī palīdz ietaupīt enerģiju, radot ilgtermiņā ilgtspējīgu risinājumu mājas apgaismojumam. Lina lampa ar LED lentu ir ne tikai funkcionāla, bet arī vizuāli pievilcīga. Tās modernais dizains padara to par lielisku papildinājumu jebkuram mājas interjeram, piešķirot telpai siltumu un mūsdienīgu pieskaņu. Mūsu jaunā Lina lampa ar LED lentu apvieno eleganci, ilgtspējību un modernu tehnoloģiju.
For orders under 10 units, the production time is 3 weeks. Please contact us individually for larger orders.
Additional information
| | |
| --- | --- |
| Art. Number | |
| Light Source | |
| Material | |
| IP Class | |
| Warranty | |
| Lumens | |
| Kelvin | 3000 K |
| Size | |