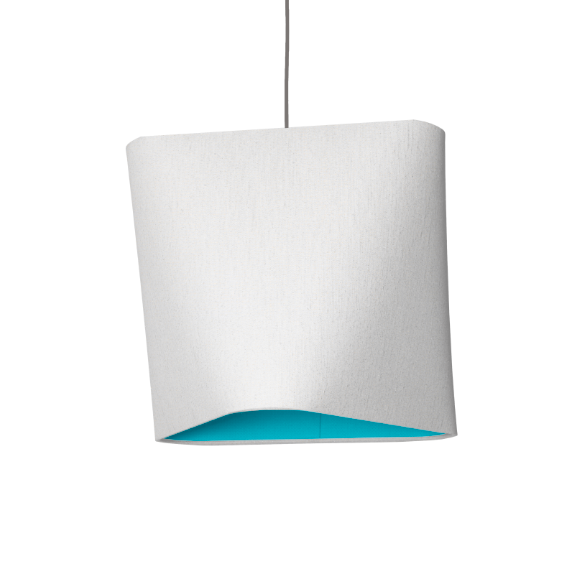 On Sale
Sale!
%
Off
50
Save €106
106€
106
€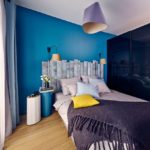 On Sale
Sale!
%
Off
50
Save €106
106€
106
€
Spin Rounded Triangle E27, D30CM, H30CM, LINEN PENDANT LIGHTS 1QTY
The design of the SPIN ROUNDED TRIANGLE luminaire will bring modern minimalist vibes into any room. The characteristic silhouette of the pendant lamp resembles a modern triangular shape. The luminaire is a combination of classic and minimal design, which will pleasantly contrast the room.
We offer the possibility to incorporate textiles inside the luminaire.
For orders under 10 units, the production time is 3 weeks. Please contact us individually for larger orders.
In stock